WELCOME AT FUN4TWO...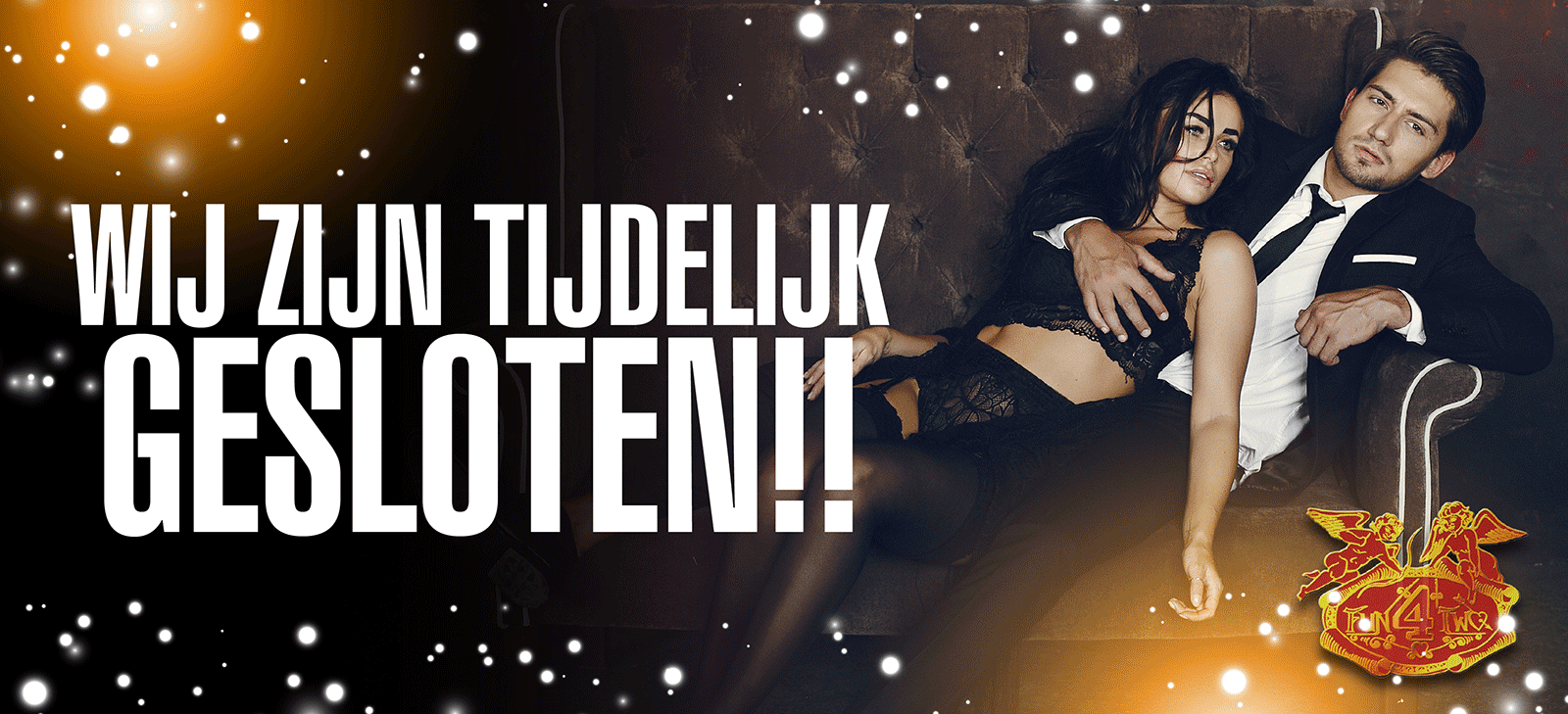 WE ARE TEMPORARILY CLOSED!
Lovely people,
Unbelievable, but true!!! We have to keep the doors closed again at the weekend, despite the fact that 88% of the Netherlands has been vaccinated! And who knows how long this will last! We hope to see you again soon!
Remember, Fun4Two comes back stronger than ever!!!
Kind regards, Bobby, Linda & crew.
A special place, for special people...

PAY ATTENTION!! Saturday 13 November the club will be closed!!!

26 YEARS FUN4TWO ANNIVERSARY - CANCELLED!!

Dear guests,
Unfortunately, the party of December 11 ONE NIGHT ONLY (26th anniversary of Fun4wo) is cancelled! Once again, the government is coming up with new measures that hit the catering industry and nightlife hard. Fun4two will refund all its guests who have bought a ticket the full amount.

We hope to see you again soon.
Bobby, Linda & Crew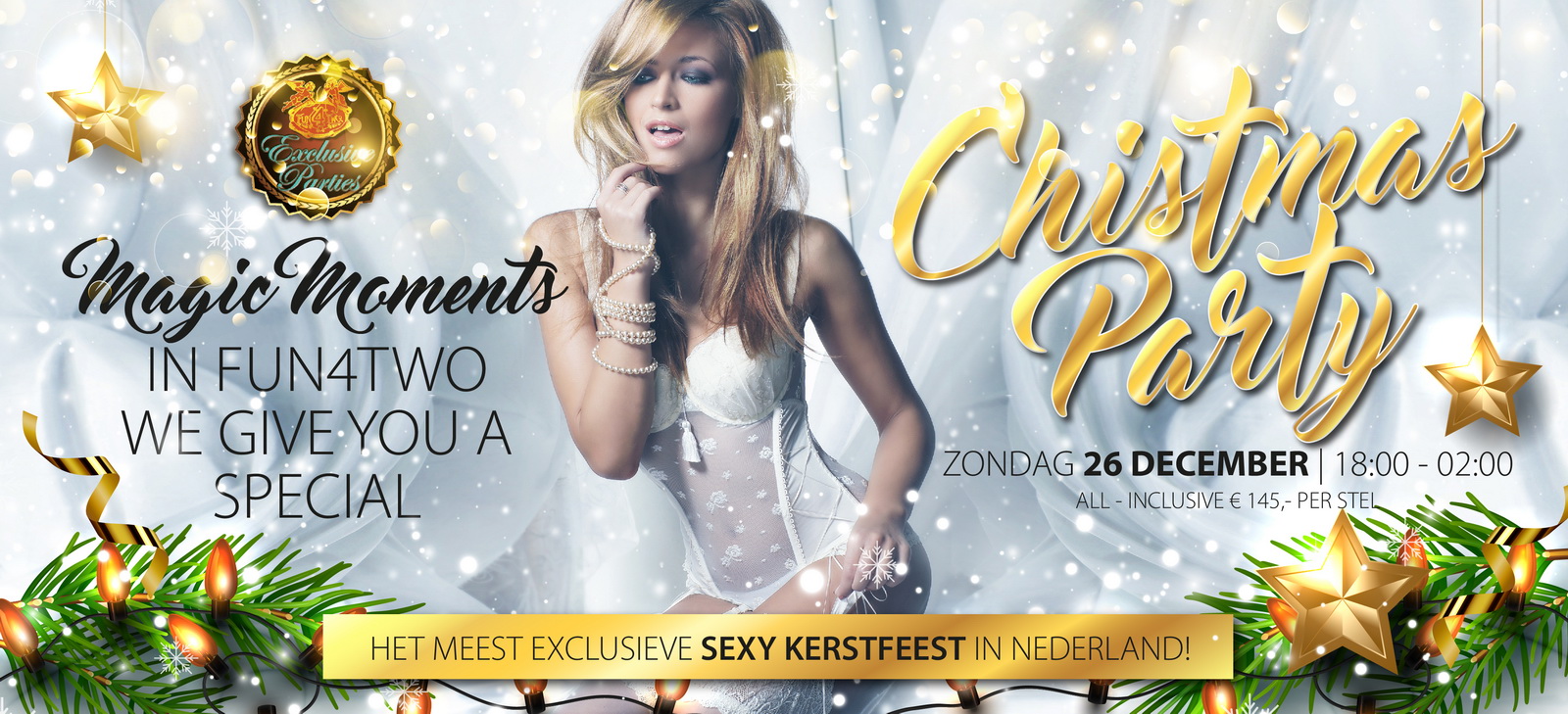 DATE: SUNDAY 26 DECEMBER | TIME: 18:00 - 02:00 | FUN4TWO CHRISTMAS PARTY!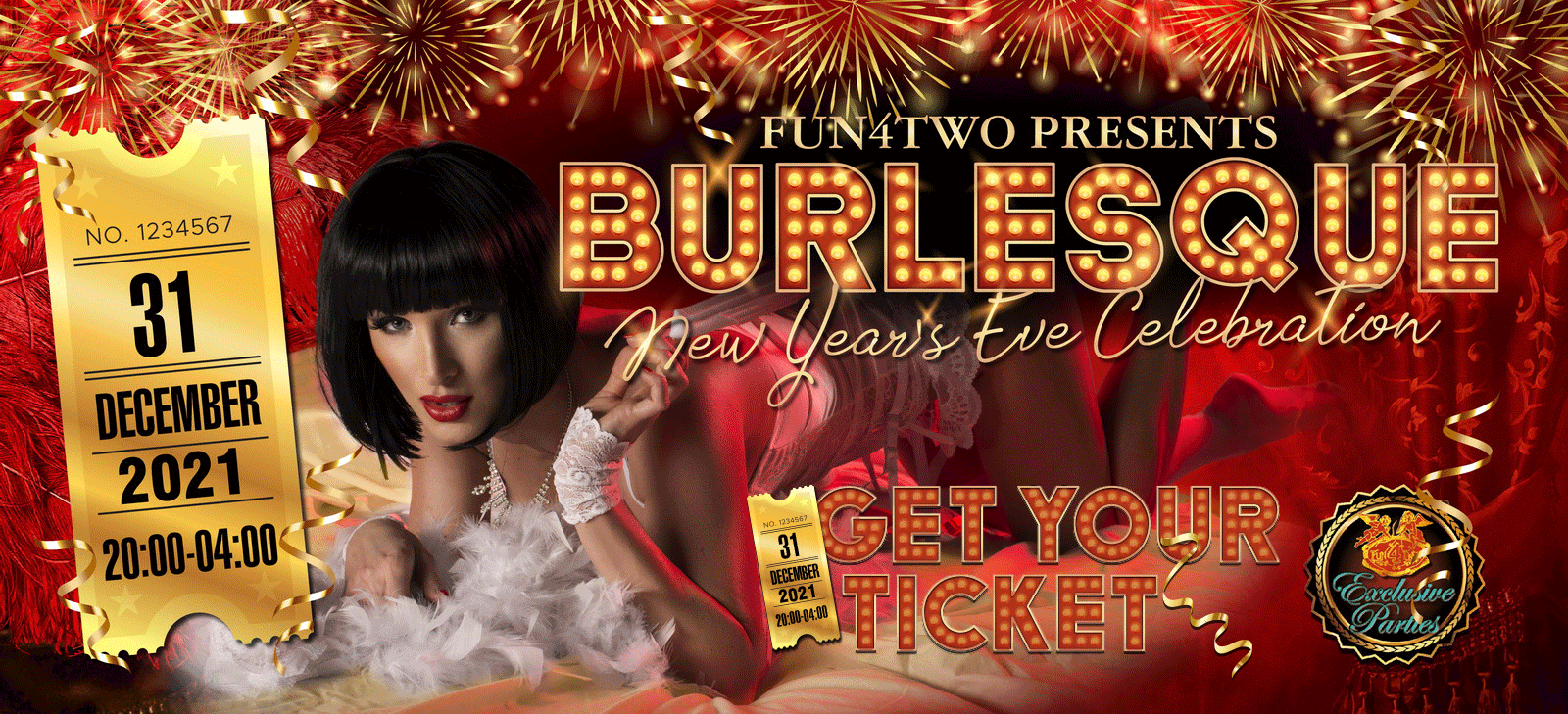 DATE: FRIDAY 31 DECEMBER | TIME: 20:00 - 04:00 | THEME: BURLESQUE!!
Fun4Two Weekend Program Wk45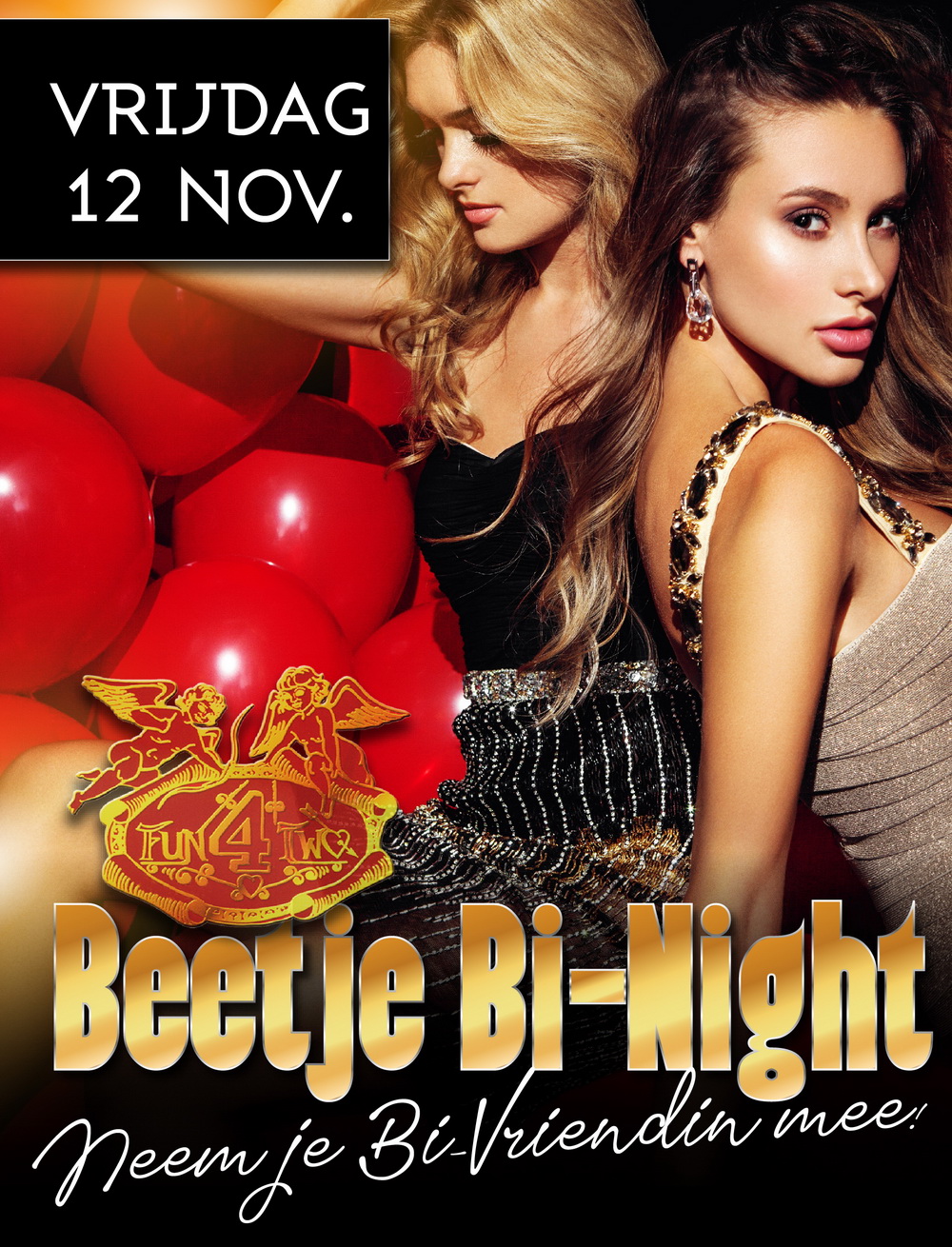 THE WEEKEND OF 12, 13 & 14 NOVEMBER '21
with a Thai menu in our restaurant!

FRIDAY 12 NOVEMBER '21
Temporarily open from 19:00 to 01:00 | CLICK HERE FOR ADDITIONAL INFORMATION

Every second Friday of the month it's... Fun's Little-Bi Night!!
BRING A GIRLFRIEND TO THE FUN FOR FREE??? OR USE OUR MASSEUR FOR FREE?
Yes, then you can and may!
Every second Friday of the month it is possible for all members and not yet members to bring a friend in for FREE.
But also from tonight the ladies can be massaged for free by our masseur
BI-NIGHT means BI-THERE! Nice fun with the three of you for a price of € 105,- a very nice long Friday evening and night.
That's €35 per person!!! that is actually not possible! YES, we will continue to offer you the opportunity to enjoy with the three of us, and then also for a bargain price.
Of course that is only possible in the no.1 swingers club in the Netherlands .......
According to many couples, this is the most popular evening for men... because as mentioned earlier, couples can bring a nice girlfriend inside on the 2nd Friday of the month for free.
A whole evening of fun and maybe sex with two women, what man doesn't dream of that...
NICE HORRRR!!!

Do you already have a stampcard? ...you know it... Fun4two always has surprises in store....

SATURDAY 13 NOVEMBER '21 - TEMPORARILY CLOSED!!

It's Saturday evening again, about six o'clock, and what do you say... Are we going to the Fun or shall we go and see another club?!
Think about it carefully... shall we say, because the Fun is a guarantee for the most beautiful couples! The busiest evening for sure! Of course good food and drink! Definitely the best music! But above all an evening with lots of eroticism and sex.
That is what you hope to experience when you go to Fun4Two. Your wish will almost always come true. So keep in mind that tonight again there will be many beautiful and exciting guests from home and abroad to visit the nicest and most beautiful club in the country. We are ready for it again... we can leave the rest of the action to our guests. However? In the end it's all fun... that's Fun4Two!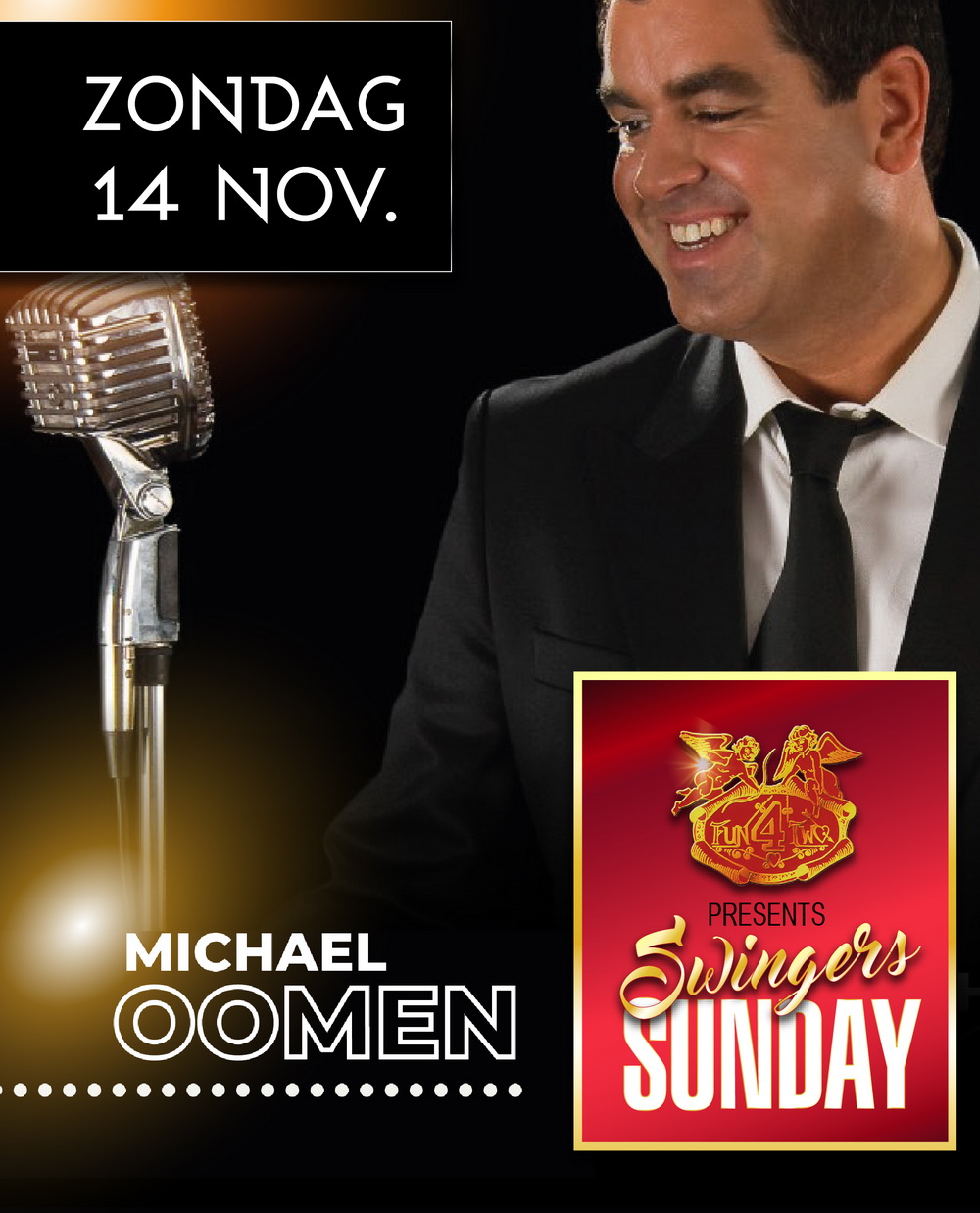 SUNDAY 14 NOVEMBER '21 - SWINGERS SUNDAY! OPEN!!
Open from 14:00 to 20:00 | CLICK HERE FOR ADDITIONAL INFORMATION

Swingers Sunday! Not comparable to other clubs!
Artist this evening, MICHAEL OOMEN! The stage is Michael Oomen's second home.
As soon as the music starts, the Utrecht singer has the audience hanging on their lips or they dance into the night, and the party starts.
Whatever you call it, SWINGERS SUNDAY is a fantastic evening for couples aged 40 - 75! Because where in the Netherlands can you still experience a fantastic Sunday for only € 90 per couple, All-Inclusive!
This second Sunday of the month we have for you a wonderful performance by Michael Oomen, who is sure to get you on the dance floor. Just enjoy the two of you, with of course delicious food in our restaurant, all the drinks on the house, nice people around you, dancing & dancing, relaxing, or enjoying our wonderful wellness! A tantra massage temple and the many erotic spaces where you can have wonderful sex with your partner or with others. SWINGERS SUNDAY in Fun4Two guarantees a great night out for a price that makes you say uh.For only € 90,- per couple ALL-INCLUSIVE you can enjoy all the facilities that the club has for 7 hours
01) Fixed entrance fee of €90 per couple All-inclusive (Look and Compare)
02) No registration fee of 20 euros for new members
03) A fun swingers evening for like-minded people
04) Dress code lingerie at 19:00
05) 100% sex guarantee in the club
06) Unlimited food in our Top restaurant
07) All drinks on the house
08) Dance & relaxing music
09) Enjoy our beautiful wellness such as Sauna - Turkish bath - Whirlpool Tantra Temple
10) On the last Sunday afternoon / evening of the month you can also enjoy our house singer Desiree.
11) Just everything, all night long (7 hours Funnen 4:00 PM - 11:00 PM)
*Pay attention! Not valid on public holidays, pool parties & garden parties!
Yes, if you don't want to go to the Fun for free, you don't have to ask for it….

PS: As you may know, Fun4two still only works with the coronacheck app, and that works great! We ask you to keep your QR code, proof of identity and membership card in hand. This way we keep the queue outside as short as possible.Reservation/Registration!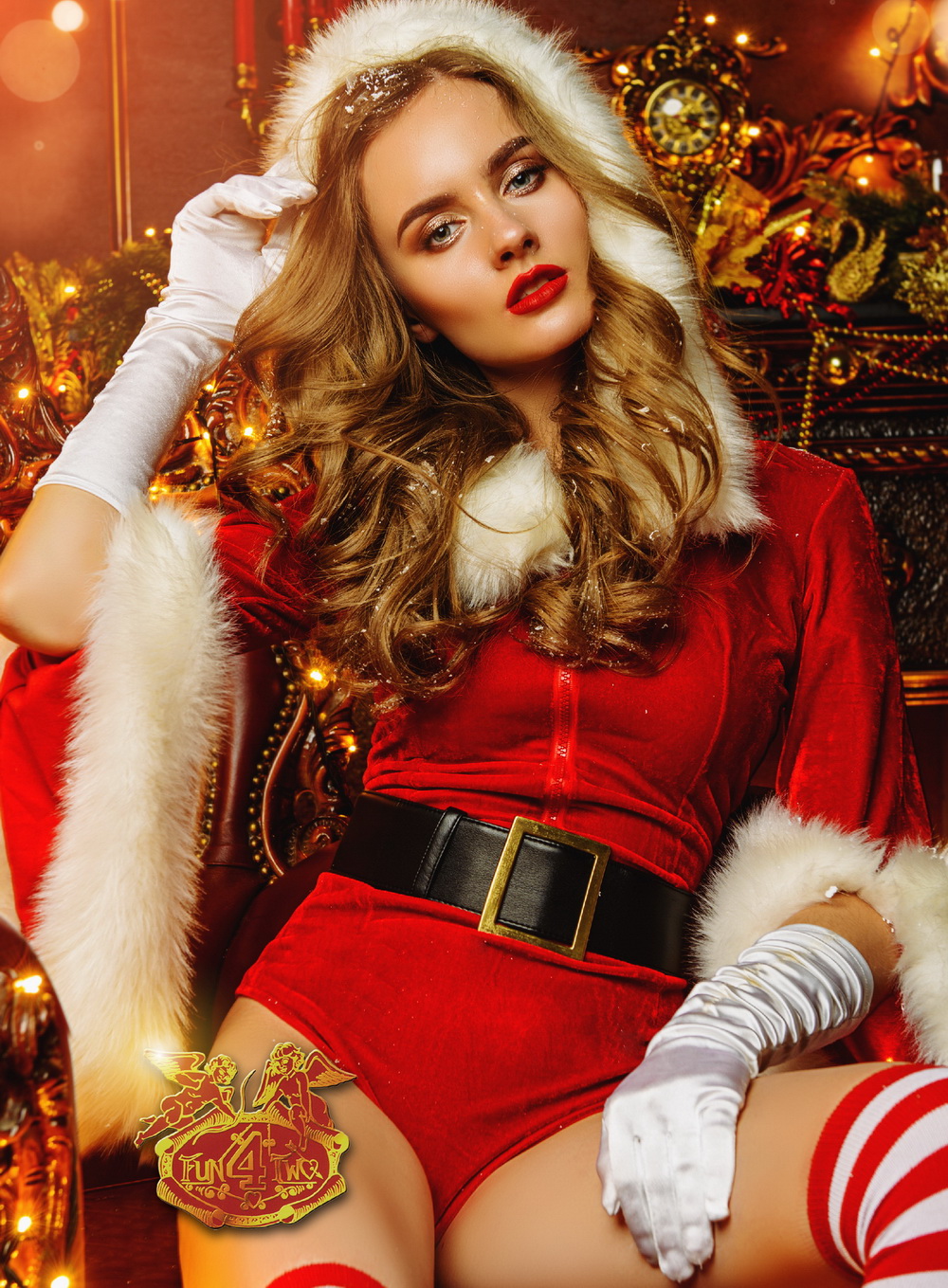 Holidays @ Fun4Two.
Opening hours
Friday December 24 (Christmas Eve): Open 19:00 - 01:00
Saturday 25 December (Christmas Day): CLOSED
Sunday 26 December (Boxing Day): Open 18:00 - 02:00
Friday December 31 (New Year's Eve): Open 20:00 - 04:00
Saturday 1 January (New Year's Day): CLOSED
Sunday 2 January (New Year's drink): Open 17:00 - 23:00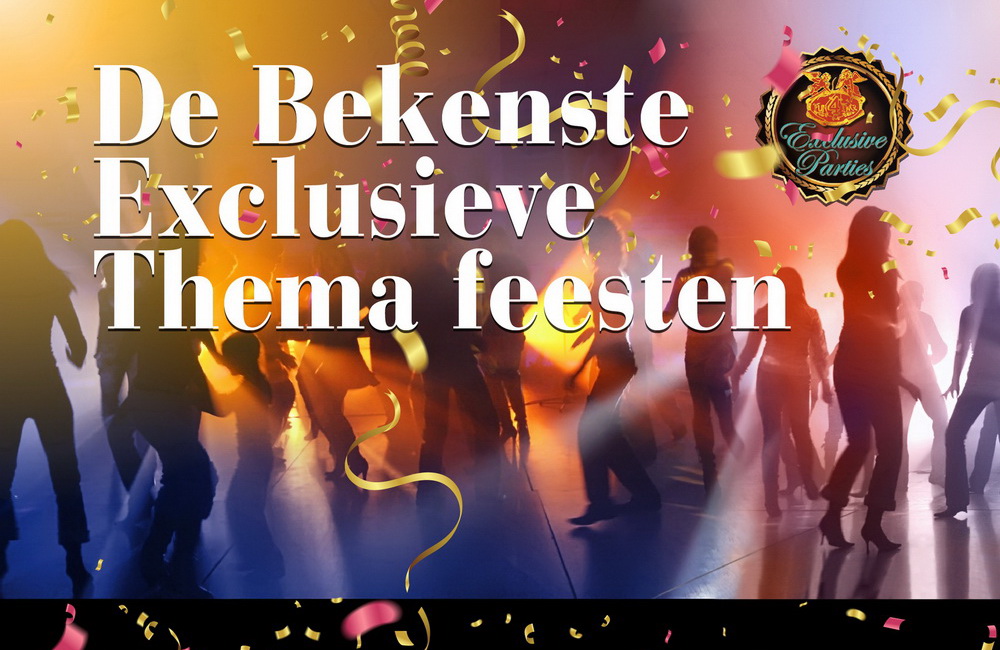 Fun4Two's Exclusive Themed parties...


DEAR FUNNERS
Themed parties in the Fun, they are incredibly popular!
Who does not know them, most people have undoubtedly heard about them from friends, acquaintances and even family.
Fun4two's theme parties are very successful and many people still talk about it.
Partly due to the great success, we receive questions every day when we will organize our exclusive theme parties again.
It's not up to us!!
Unfortunately due to the corona pandemic, a number of things are still uncertain.
Unfortunately, this has made us decide not to organize our parties such as KINKY@THEFUN & EYES WIDE SHUT this year.
One thing is certain!!!
Fun4two will return in 2022 with the most famous fantastic theme parties with the very best DJs.
The most famous Fun4Two Exclusive Theme parties

| | |
| --- | --- |
| Kinky@the Fun | 4x a year |
| Hardcore Night | 4x a year |
| Welcome to the Jungle | 1x a year (spring party all month) |
| One Night in Heaven | 1x per year (evening before Ascension Day) |
| Cleopatra | 1x per year (summer party) |
| Eyes Wide Shut | 1x per year (winter party) |
| One Night Only | 11 december 2021 (birthday party Fun4Two) |
| New Years Eve | 31 december (BURLESQUE) |
Stay the night in swingers club Fun4Two!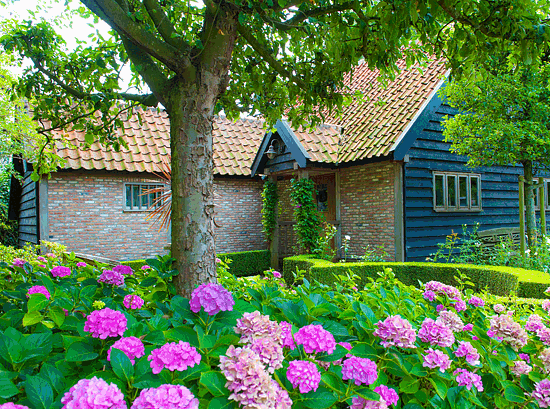 As you probably already know, there are 3 accommodations on the Fun4Two site that we rent out to our customers.
The Cottage, the apartment and our Pipowagen.
These accommodations are usually rented out almost all year round. But sometimes it is possible to rent one of our beautiful accommodations for 1 night.
Book one of our delicious and romantic extras!
Spending the night with us is more than just renting an accommodation!
While booking on our booking page you can select various specials and extras such as: Breakfast, pastries, chocolates, rose petals,various types of champagne, birthday package, fruit assorted, romantic package Fun4two massage oil, bicycles and much more to make your stay "extra special"!
During opening hours, the recreational facilities of Fun4two such as the Sauna, Turkish bath, Whirlpool and Tantra Temple are available to our guests.
Fun4Two contact!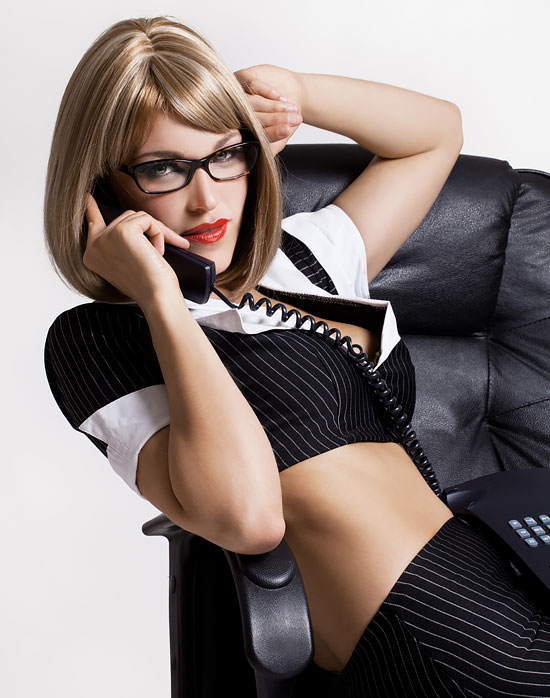 Address:
Swingersclub Fun4Two
Middelweg 18
2841 LA Moordrecht
Information number:
+ 31 (0)182 378 528
Reservation number:
Reservations are required for Saturday night, our special reservation number is: +31 (0) 182 378 528
E-mail:
Information: info@fun4two.nl
Bobby: bobby@fun4two.nl
Linda: linda@fun4two.nl
Reservation: reserveren@fun4two.nl
New members, we recommend to visit, register on our reservation page. This is possible not later than one hour before julllie visit. Registration is also possible at the club but then you must take into account long queues at the entrance!
To make an online reservation using the button below!