WELCOME AT FUN4TWO...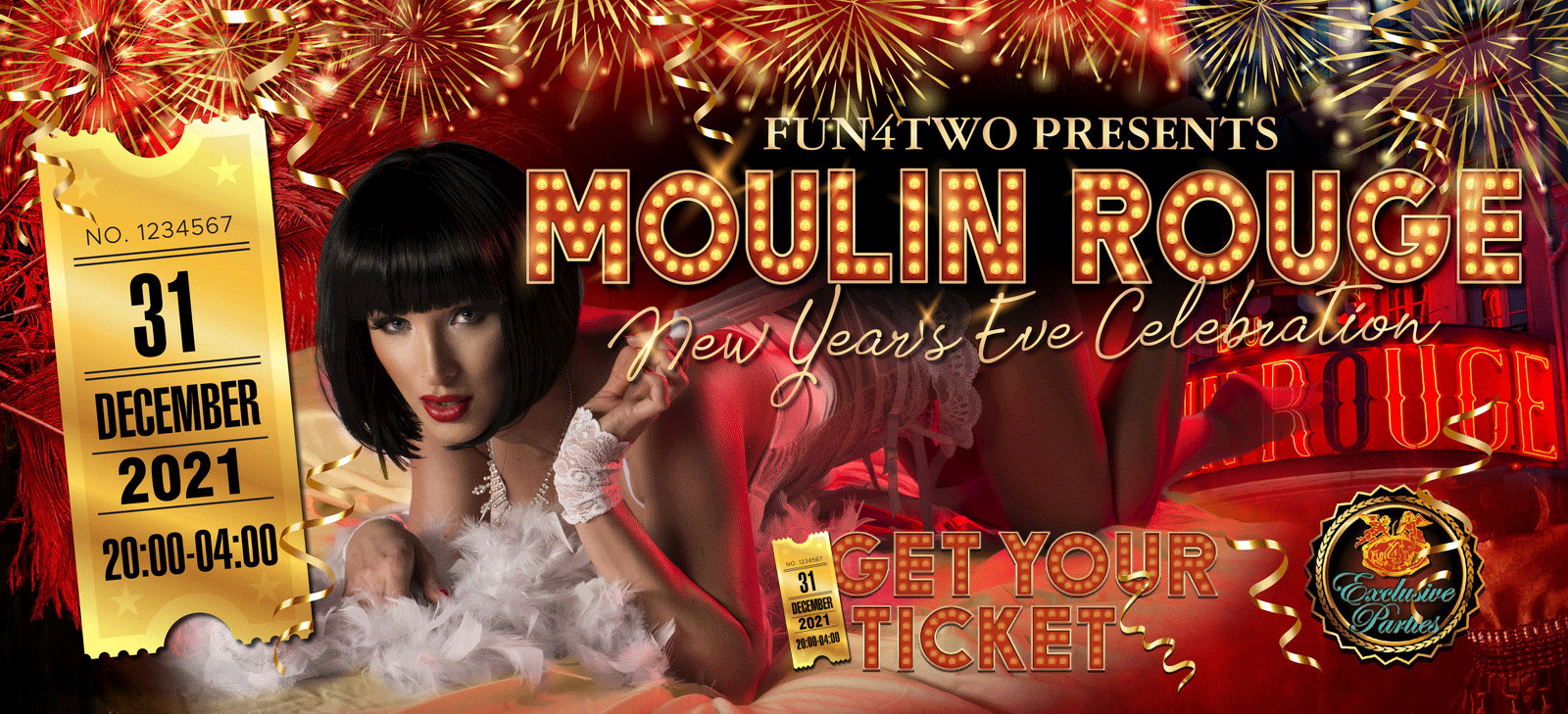 DATE: VRIJDAG 31 DECEMBER | TIME: 20:00 - 04:00 | THEMA: MOULIN ROUGE!!


Fun4Two Weekend Program Wk42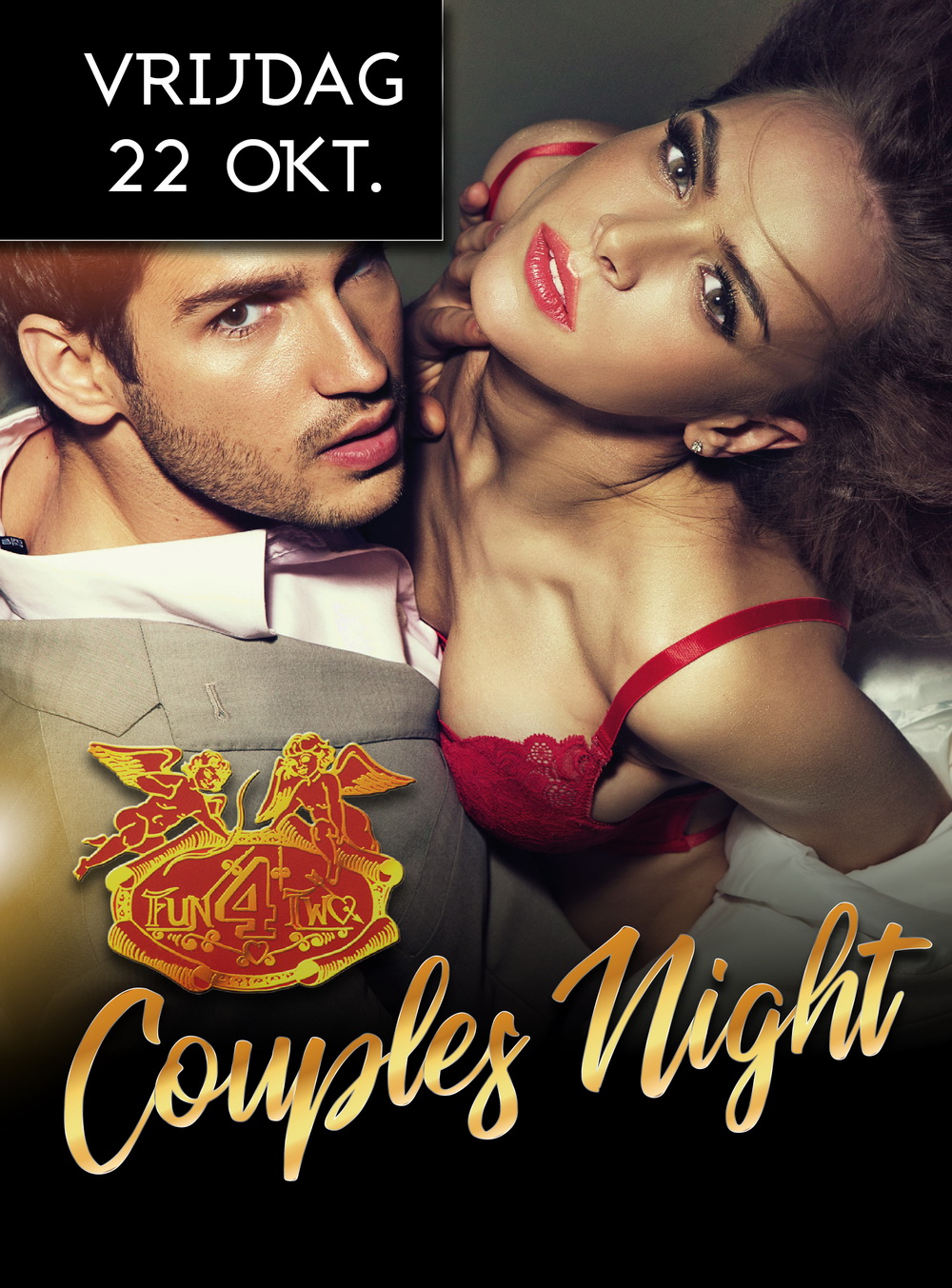 THE WEEKEND OF 22, 23 & 24 OCTOBER '21 with a Mexican menu in our restaurant!

FRIDAY 22 OCTOBER '21
Temporarily open from 19:00 to 01:00 | CLICK HERE FOR ADDITIONAL INFORMATION
Every fourth Friday of the month it's... Fun's Couples Night!!
When a month has 5 Fridays! Unfortunately no HARDCORE NIGHT yet, further information about this banging theme can be found on our website.
Tonight an evening with nice active guests in the Fun, from home and abroad.
If desired, first have a nice drink at the bar or enjoy our top restaurant. Or maybe take a sauna or steam bath first?
Everything is possible in the nicest club in the Netherlands. Nothing is necessary, but a lot is allowed!
On this evening many guests come for the sex, that is clear! But as I said, nothing is allowed in our club.
Teasing & Pleasen, it's just what you like.
One thing is certain, it will simply be another TOP evening.
Oh yes.... reservation is still required in corona time.
ENNUHHHHH Bring that strip card!!! Stamping, stamping, stamping…


SATURDAY 23 OCTOBER '21
Temporarily open from 19:00 to 02:00 | CLICK HERE FOR ADDITIONAL INFORMATION
Trust us… They are here again today…
Every Saturday you will find the most beautiful and nicest couples in the most beautiful and nicest Swingersclub in the Netherlands.
So are you looking for Sex with beautiful people? Are you looking for a fantastic evening?
Then look no further, because there is no shortage of domestic and foreign sex bombs on Saturdays in the Fun.
Even now they just walk around in the Fun.
The most delicious, most exciting couples from home and abroad who are looking forward to making contact with you.
So if you fancy a wonderful evening with great music from our DJ, delicious cocktails, snacks and drinks, sauna, wellness, tantra temple and of course more than good sex, then you can't ignore Fun4Two.
You can bet that this Saturday will be another great evening in the nicest club in the Netherlands.
DO YOU HAVE HIM ALREADY? 10 stamps entitles you to a free entrance. Ask for a strip card… it's free!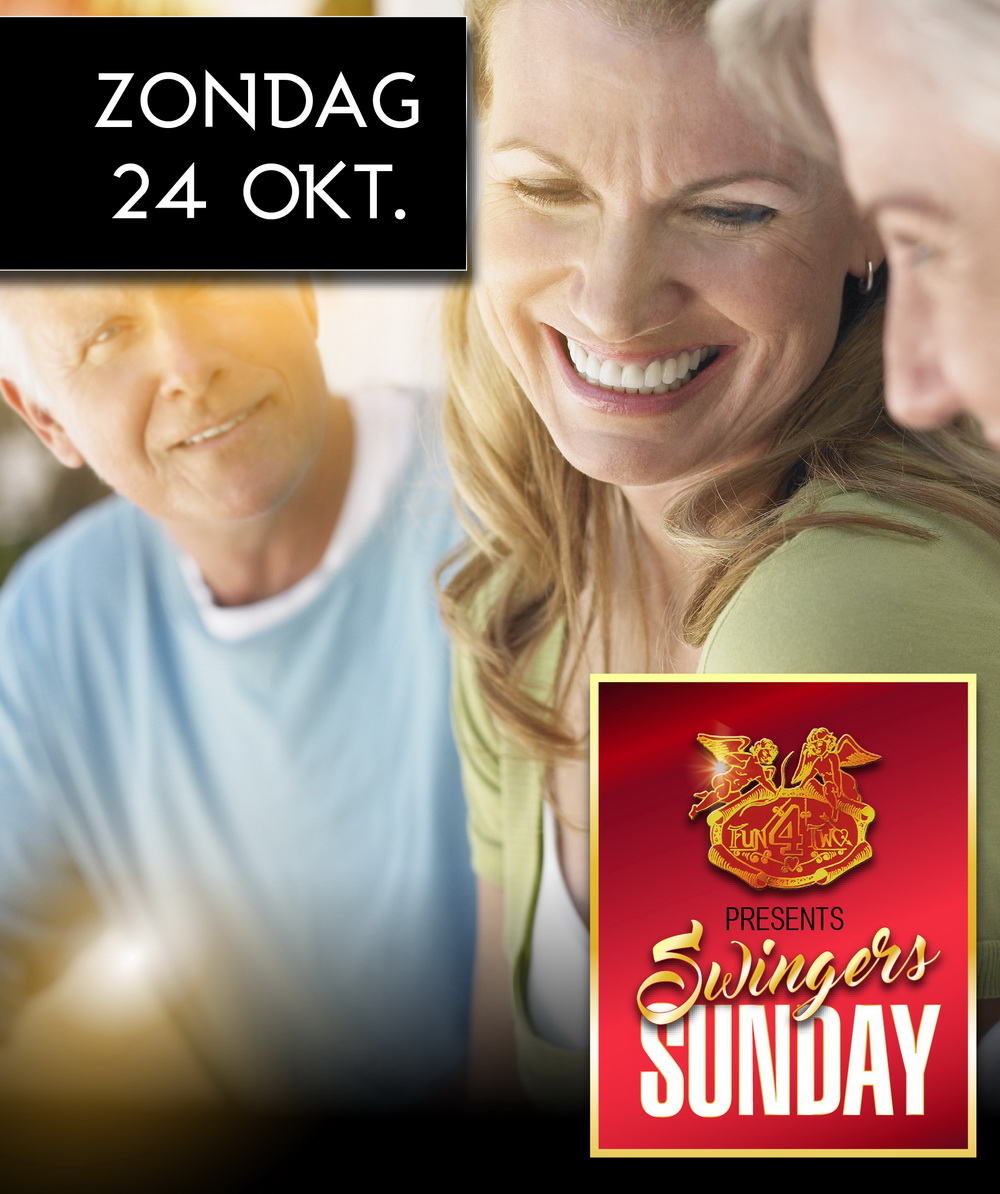 SUNDAY 24 OCTOBER '21 - SWINGERS SUNDAY!
Open from 16:00 to 23:00 | CLICK HERE FOR ADDITIONAL INFORMATION
NO registration fees for new members!!!
Swingers Sunday is a night out where like-minded people between the ages of 40 & 75 meet each other on Sunday in a pleasant, safe and ''homely'' environment, the no.1 Swingersclub of the Netherlands Fun4two.
Below we give you a brief summary of what SWINGERS SUNDAY exactly means:

01) Fixed entrance fee of €90 per couple All-inclusive (Look and Compare)
02) No registration fee of 20 euros for new members
03) A fun swingers evening for like-minded people
04) Dress code lingerie at 19:00
05) 100% sex guarantee in the club
06) Unlimited food in our Top restaurant
07) All drinks on the house
08) Dance & relaxing music
09) Enjoy our beautiful wellness such as Sauna - Turkish bath - Whirlpool Tantra Temple
10) On the last Sunday afternoon / evening of the month you can also enjoy our house singer Desiree.
11) Just everything, all night long (7 hours Funnen 4:00 PM - 11:00 PM)

*Pay attention! Not valid on public holidays, pool parties & garden parties!
And don't forget he…. stamp, stamp, stamp! (Is yours almost full yet?)

PS: As you may know, Fun4two still only works with the coronacheck app, and that works great! We ask you to keep your QR code, proof of identity and membership card in hand. This way we keep the queue outside as short as possible.Reservation/Registration!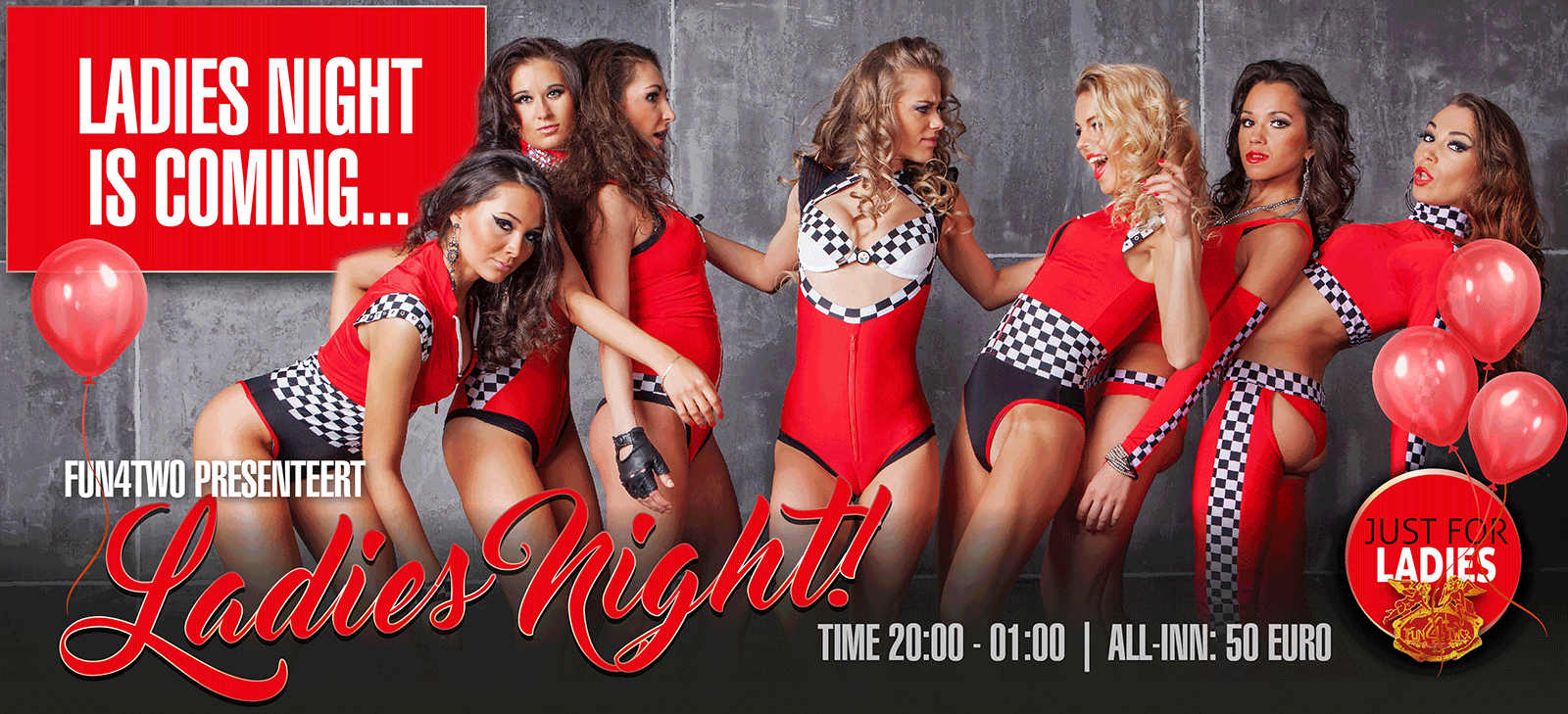 DATE: THURSDAY 28 OCTOBER | TIME 20:00 - 01:00 ALL-INN PRICE: 50 EURO!!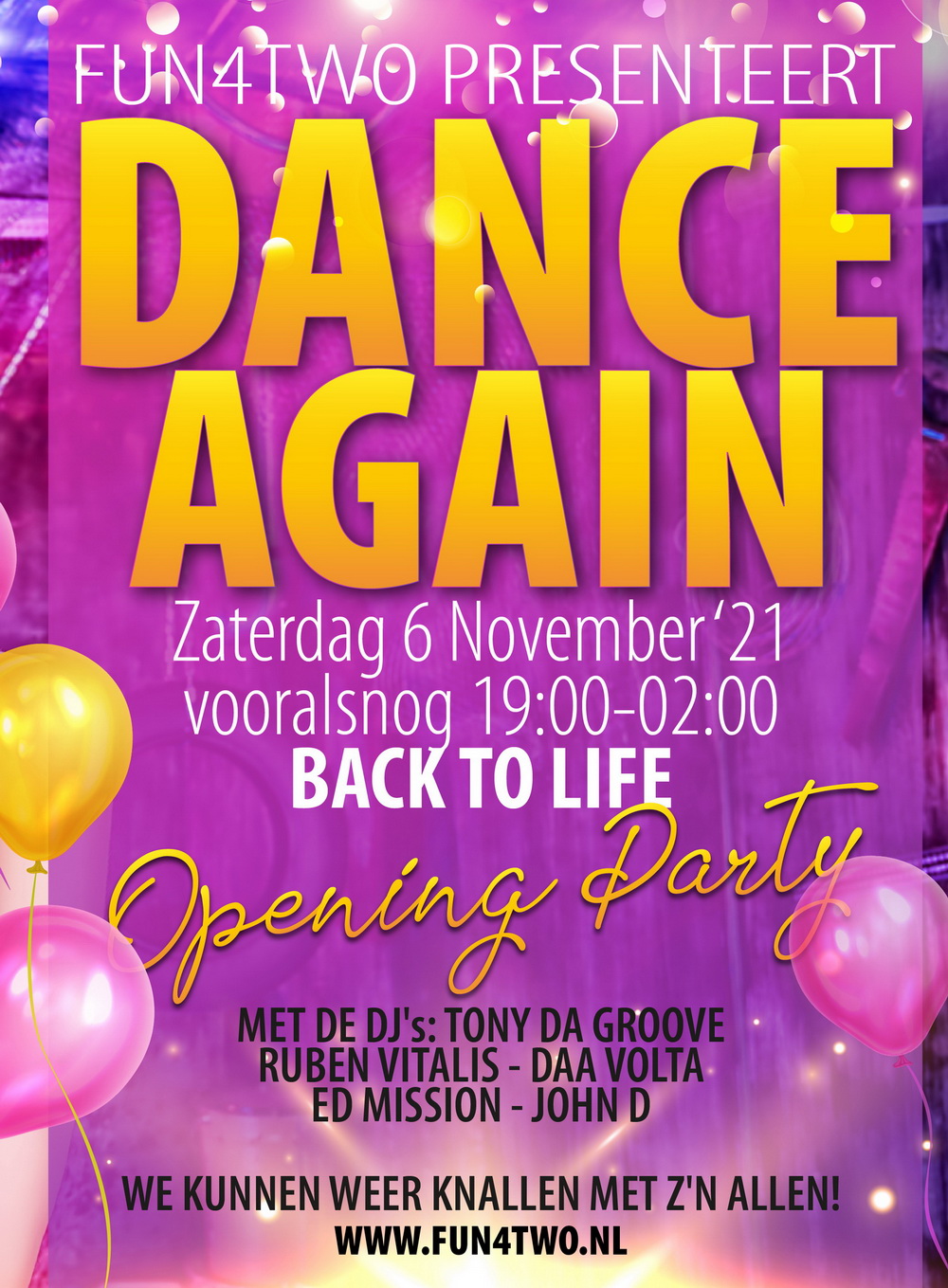 Fun4Two presents DANCE AGAIN | Saturday November 6 | 19:00-02:00 BACK TO LIFE Opening Party!
With the DJs Tony da Groove - Daa Volta - Ed Mission - Ruben Vitalis - John De.
We can pop again ALL of us! BACK TO LIFE!
Everyone wants to experience an old-fashioned evening in Fun4Two after corona, right? Because can you still remember what it was like to enjoy an unforgettable evening together or with other Funners? Are you also ready for a lovely old-fashioned evening after corona? Toast with a cold beer, please & tease, sing along to the greatest hits and show your favorite moves on the dance floor. It's finally possible again! With Back To Live we catch up on more than 17 months "live". An evening together with the most beautiful and nicest people. You get so much energy from that you can live on for a long time!
Do you want Back To Live?
Yes of course you want that! Together with the entire team, we ensure that we all enjoy a great evening at Fun4two that we will not soon forget. The best way to do that is live with some of our TOP DJs, during Back To Live! As you know, you can also enjoy delicious food again. Of course we don't do buffets, but everything is fresh and prepared with passion. Extra fun, extra fresh, extra personal. Those who feel like dancing can go wild again to the music of our DJs. Request numbers are of course more than welcome. Bring it on!
Do we want to open again in the normal way...
Enjoy dancing again on our top DJs...
Delicious food & drinks again in top catering...
Another carefree hot game of sex...
Old fashioned fun again...
And that's what we want after being closed for 17 months! BANG TO ALL!!! WHICH CAN! Temporarily according to government rules! Don't want to submit a test or vaccination certificate? Then we ask you to be patient for a while. But in any case '' WE'RE GOING TO BOP ALL''
RESERVATION & REGISTRATION
Back To Live stands for partying together after corona. If you are for a relatively small group, a smaller club may be advisable. If you're going for big, bigger, biggest, then of course there is only one Fun4two.
1* Reservations are only possible through our reservation system on our website.
2* Enter desired date and membership number.
3* Date and registration number or barcode apply to new members
3* Print out your reservation and bring it with you, including your membership card.
4 * If you are unable to attend, cancellation is of course always possible!
Send your email to info@fun4two.nl or call + 31 182 378 528.
We hope to see you soon!
Reservation/Registration!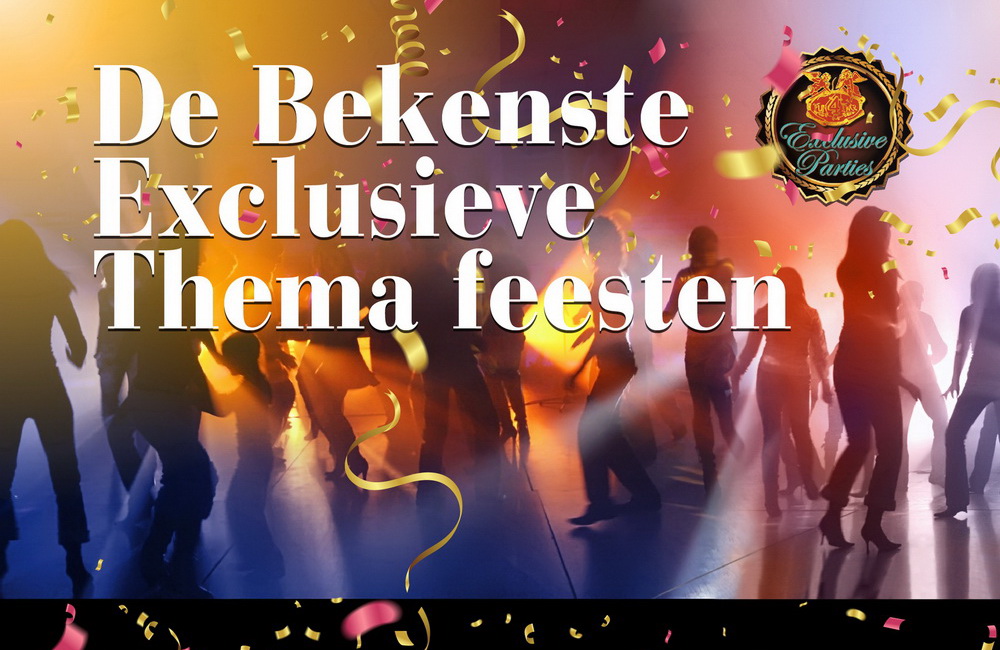 Fun4Two's Exclusive Themed parties...


DEAR FUNNERS
Themed parties in the Fun, they are incredibly popular!
Who does not know them, most people have undoubtedly heard about them from friends, acquaintances and even family.
Fun4two's theme parties are very successful and many people still talk about it.
Partly due to the great success, we receive questions every day when we will organize our exclusive theme parties again.
It's not up to us!!
Unfortunately due to the corona pandemic, a number of things are still uncertain.
Unfortunately, this has made us decide not to organize our parties such as KINKY@THEFUN & EYES WIDE SHUT this year.
One thing is certain!!!
Fun4two will return in 2022 with the most famous fantastic theme parties with the very best DJs.
The most famous Fun4Two Exclusive Theme parties

| | |
| --- | --- |
| Kinky@the Fun | 4x a year |
| Hardcore Night | 4x a year |
| Welcome to the Jungle | 1x a year (spring party all month) |
| One Night in Heaven | 1x per year (evening before Ascension Day) |
| Cleopatra | 1x per year (summer party) |
| Eyes Wide Shut | 1x per year (winter party) |
| One Night Only | 1x per year (birthday party Fun4Two) |
| New Years Eve | 1x per year (December 31) |
Stay the night in swingers club Fun4Two!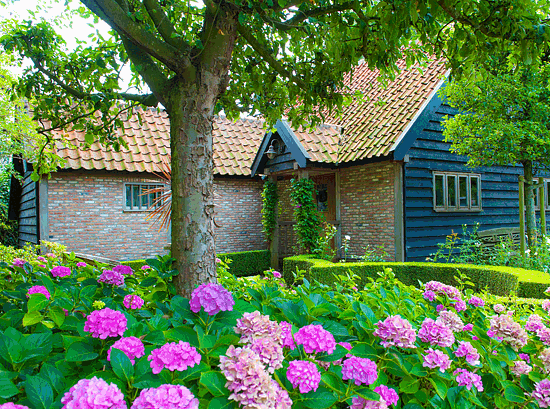 As you probably already know, there are 3 accommodations on the Fun4Two site that we rent out to our customers.
The Cottage, the apartment and our Pipowagen.
These accommodations are usually rented out almost all year round. But sometimes it is possible to rent one of our beautiful accommodations for 1 night.
Book one of our delicious and romantic extras!
Spending the night with us is more than just renting an accommodation!
While booking on our booking page you can select various specials and extras such as: Breakfast, pastries, chocolates, rose petals,various types of champagne, birthday package, fruit assorted, romantic package Fun4two massage oil, bicycles and much more to make your stay "extra special"!
During opening hours, the recreational facilities of Fun4two such as the Sauna, Turkish bath, Whirlpool and Tantra Temple are available to our guests.
Fun4Two contact!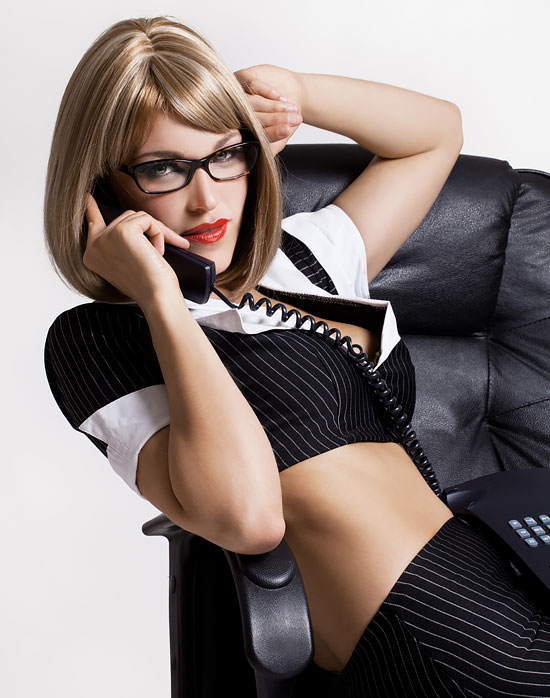 Address:
Swingersclub Fun4Two
Middelweg 18
2841 LA Moordrecht
Information number:
+ 31 (0)182 378 528
Reservation number:
Reservations are required for Saturday night, our special reservation number is: +31 (0) 182 378 528
E-mail:
Information: info@fun4two.nl
Bobby: bobby@fun4two.nl
Linda: linda@fun4two.nl
Reservation: reserveren@fun4two.nl
New members, we recommend to visit, register on our reservation page. This is possible not later than one hour before julllie visit. Registration is also possible at the club but then you must take into account long queues at the entrance!
To make an online reservation using the button below!